Artisan handcrafted chili-pepper-infused olive oil. Ideal for adding spice and snap to many dishes like pizza, sauces, salads, soups, vegetables, sandwiches, etc...
Paulie's chili-pepper-infused olive oil can also make a great hostess gift or a present for someone who loves to cook.
Get yours today, Order Now!
Contact paulgrussell@yahoo.com if you have any questions or want to give a Customer Testimonial
About
Background on the idea for Paulie's
In 1815, Napoléon Bonaparte reunited with his troops just south of Grenoble, France to retake the government. Legend has it that on their march to Paris, Napoléon fed his troops pizza that he discovered while in exile. Today the path he took is called "La Route Napoléon" and it is peppered with small family pizza restaurants. It is at one of these restaurants (Pizza Napoleon) that I discovered this spicy olive oil to drizzle on pizza, pasta, soups, etc... I could never find it here in the USA...so, after perfecting the recipe, I started making my own for family and friends. They kept asking for more, so Paulie's was born. Each bottle is proudly hand-crafted in small batches using only top ingredients. No matter what you're having - you'll want to pour on the Paulie's!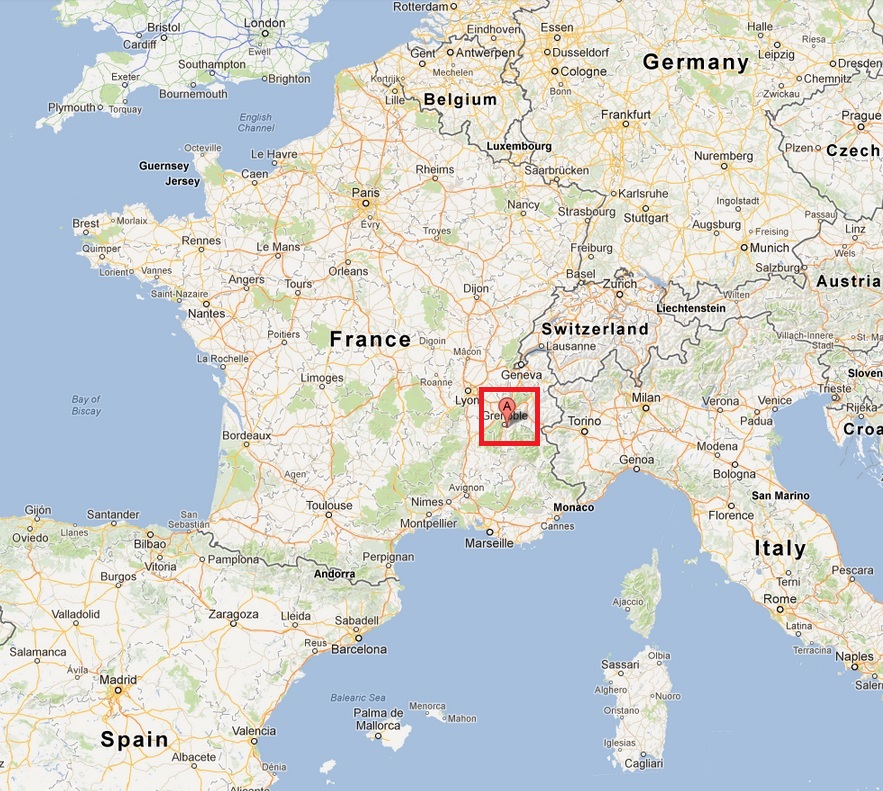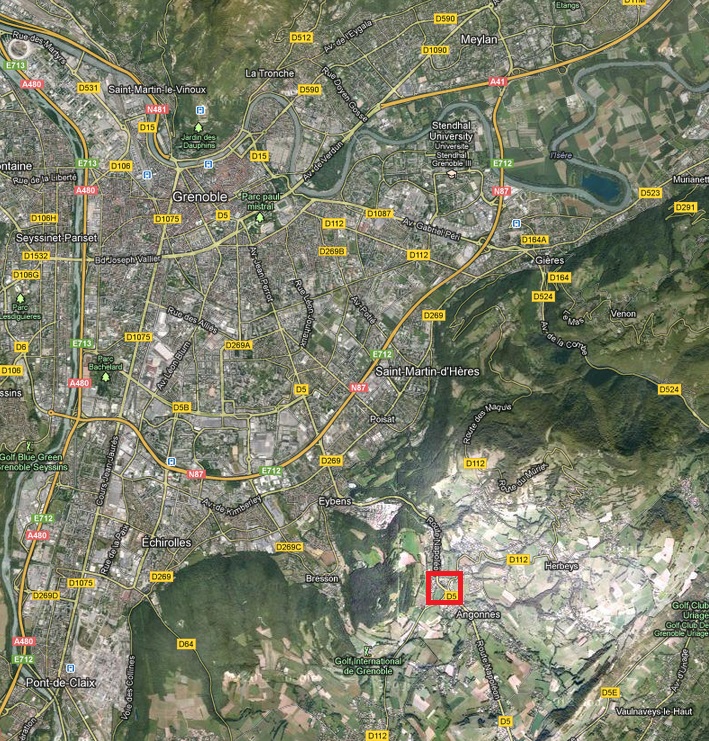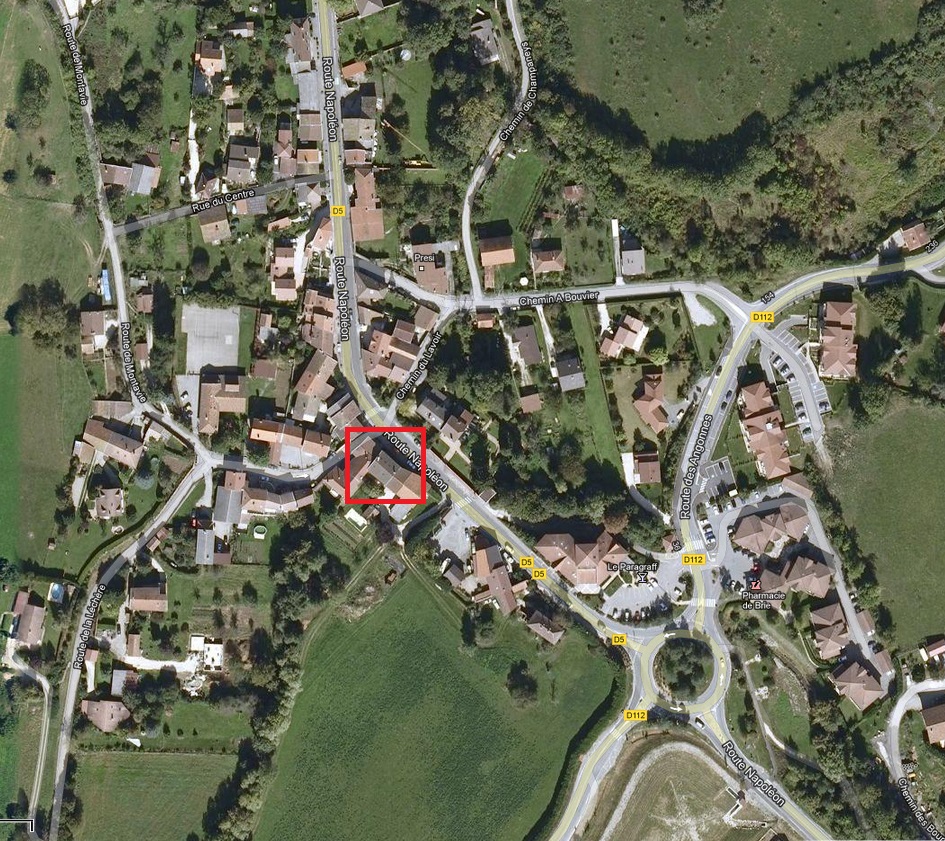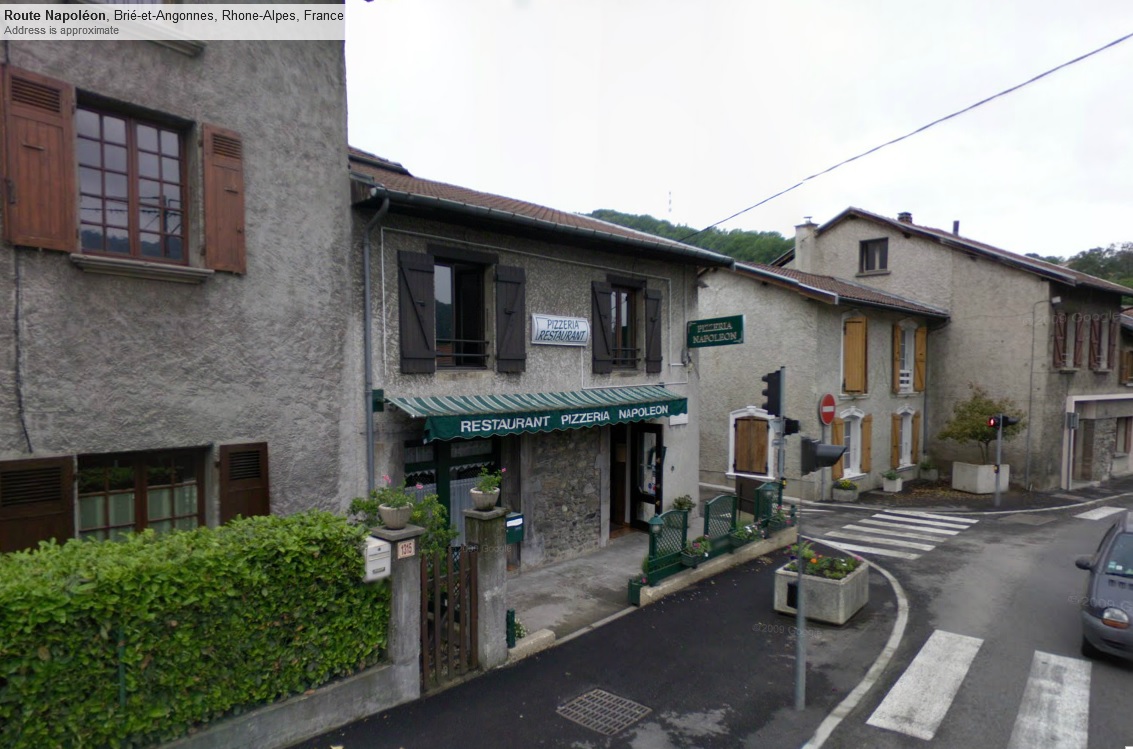 Copyright © 2012 Talkpkg - Paulie's is a quality product of Talkpkg, LLC. Lovingly manufactured and bottled in Campbell, CA